Hello everybody I am back with a long break. It was my summer vacation and possibly the worst one. Got to go absolutely no where cause of COVID-19. Had to stay home and watch TV. I love to watch TV, but it just got boring.
So on this page there will be some sport blogs but mostly there will be just gaming blogs. The reason I am doing sports and gaming is because this is what I enjoy to do or watch. For sport, basketball will be the main focus. And for gaming, it will be Fortnite. But there will be some other games as well.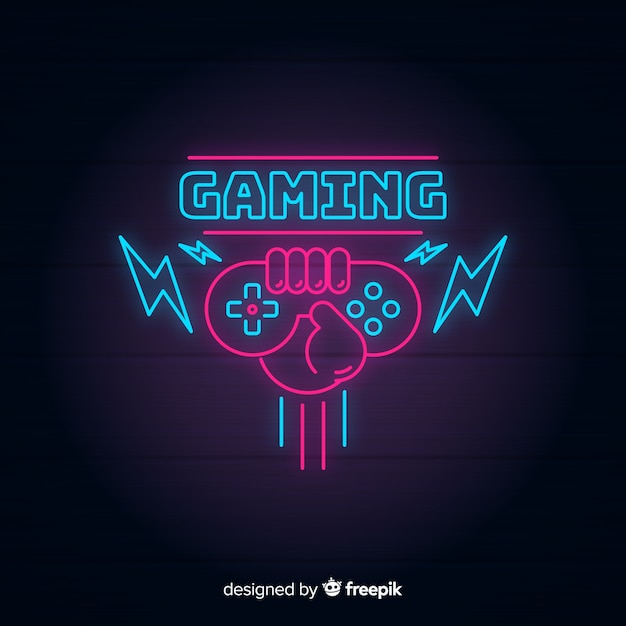 That is it for this blog. I know this was a short one but when I post more blogs they will be big and helpful. This was just a i'm back blog. Telling people that this page will be about gaming and sports. And why I chose these topics. Bye.